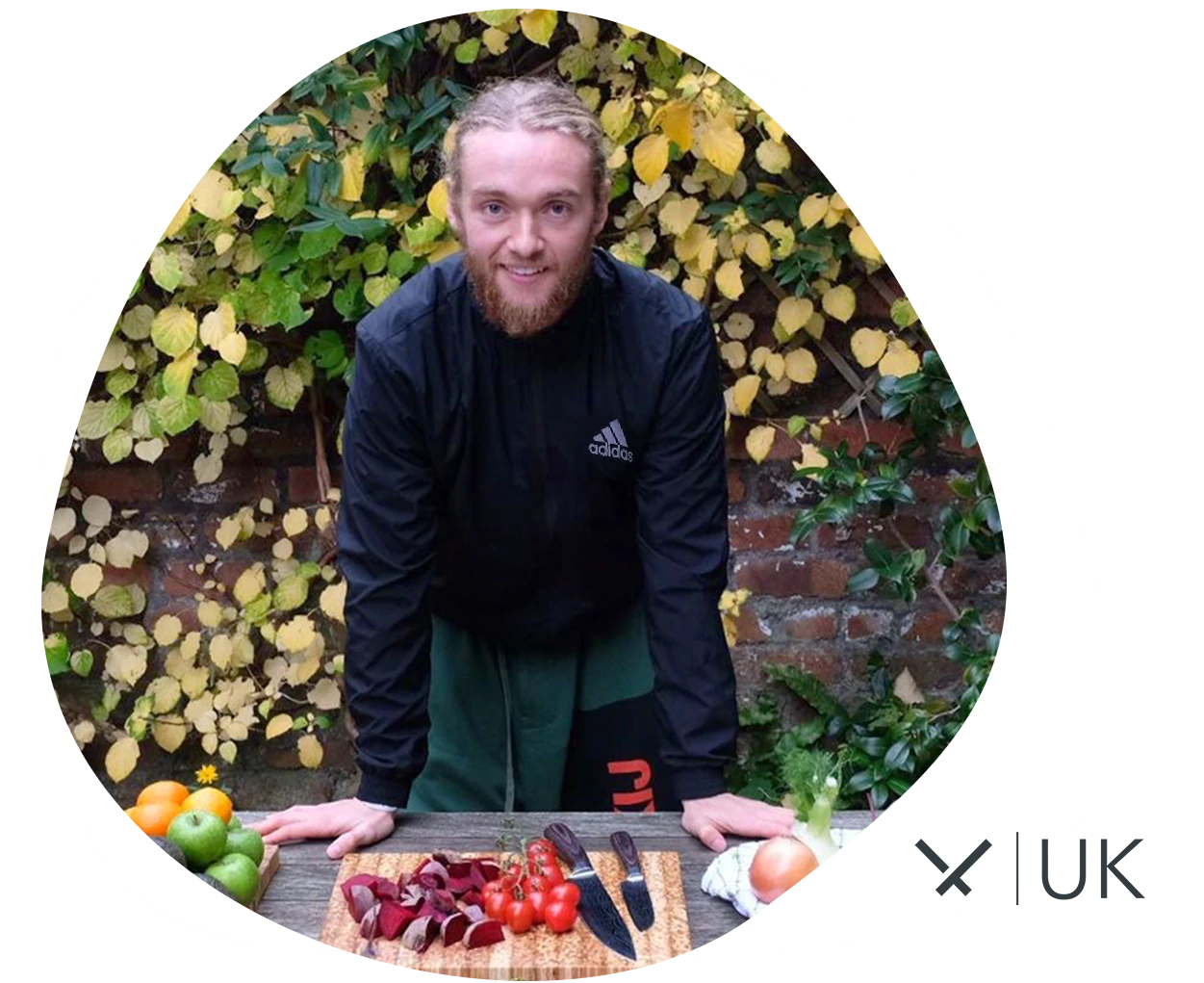 UK
Meet The Team
"People feel they can't make an impact as an individual, but I want to change this belief."

- Tom | ChopValue UK Team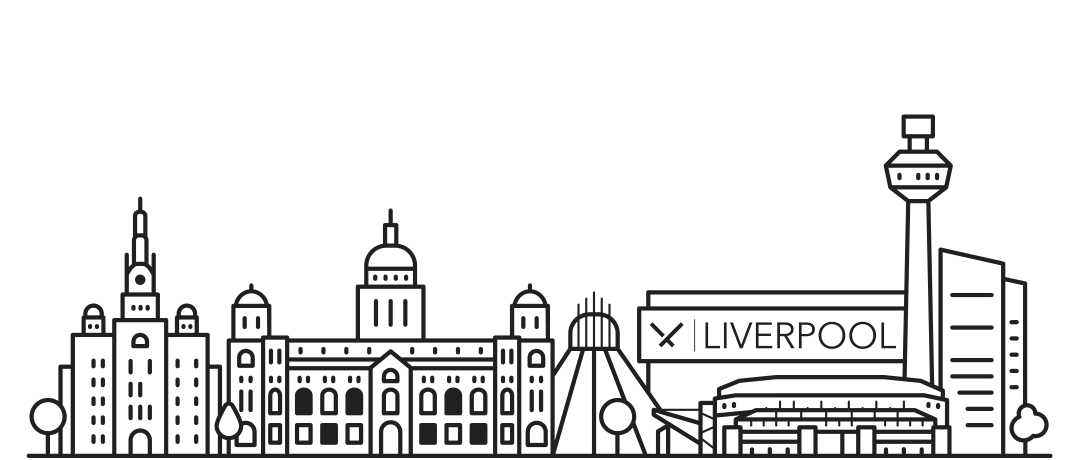 ChopValue UK
ChopValue UK is the first international multi unit franchise development for ChopValue, an exciting milestone as the team expands its footprint globally. With UK's landfill capacity diminishing, this leads to the dire need of diverting as much waste as possible.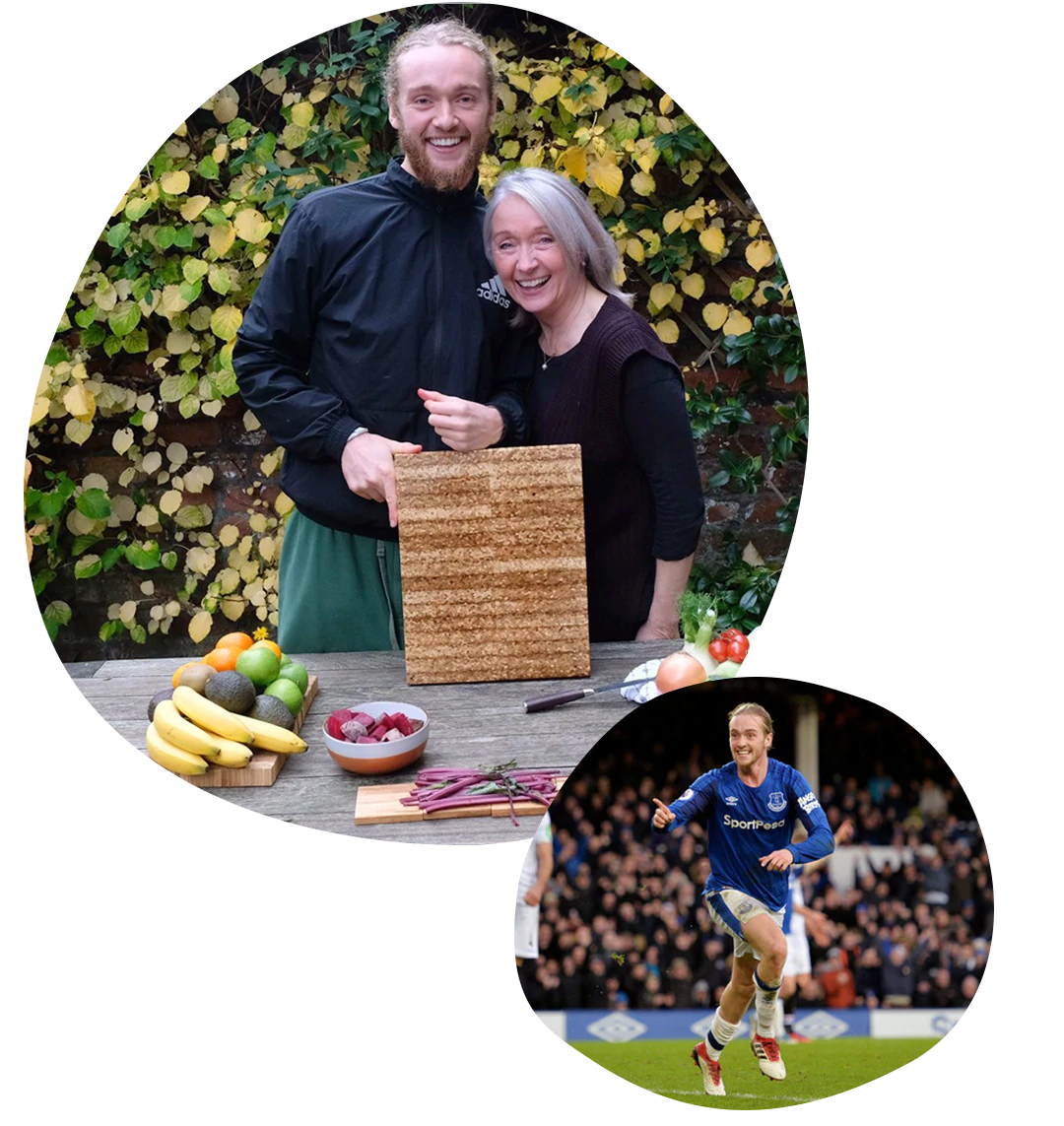 This development will be brought to life with the local vision of Tom Davies, the youngest player in Everton FC's history to captain the team. Football may have put Davies in the spotlight, but it has always been important for him to transcend his image as an athlete by using his platform to advocate on additional topics that matter to him. "People feel they can't make an impact as an individual, but I want to change this belief. With ChopValue, we're making it simple to educate consumers on the tangible difference we can create together. Recycled products are more than just a solution to one of the world's top environmental problems, they provide a sustainable future in a world with a growing population but limited natural resources. To me, the circular concept of ChopValue showcases how we meet the current needs of our population without compromising the ability to do the same for future generations."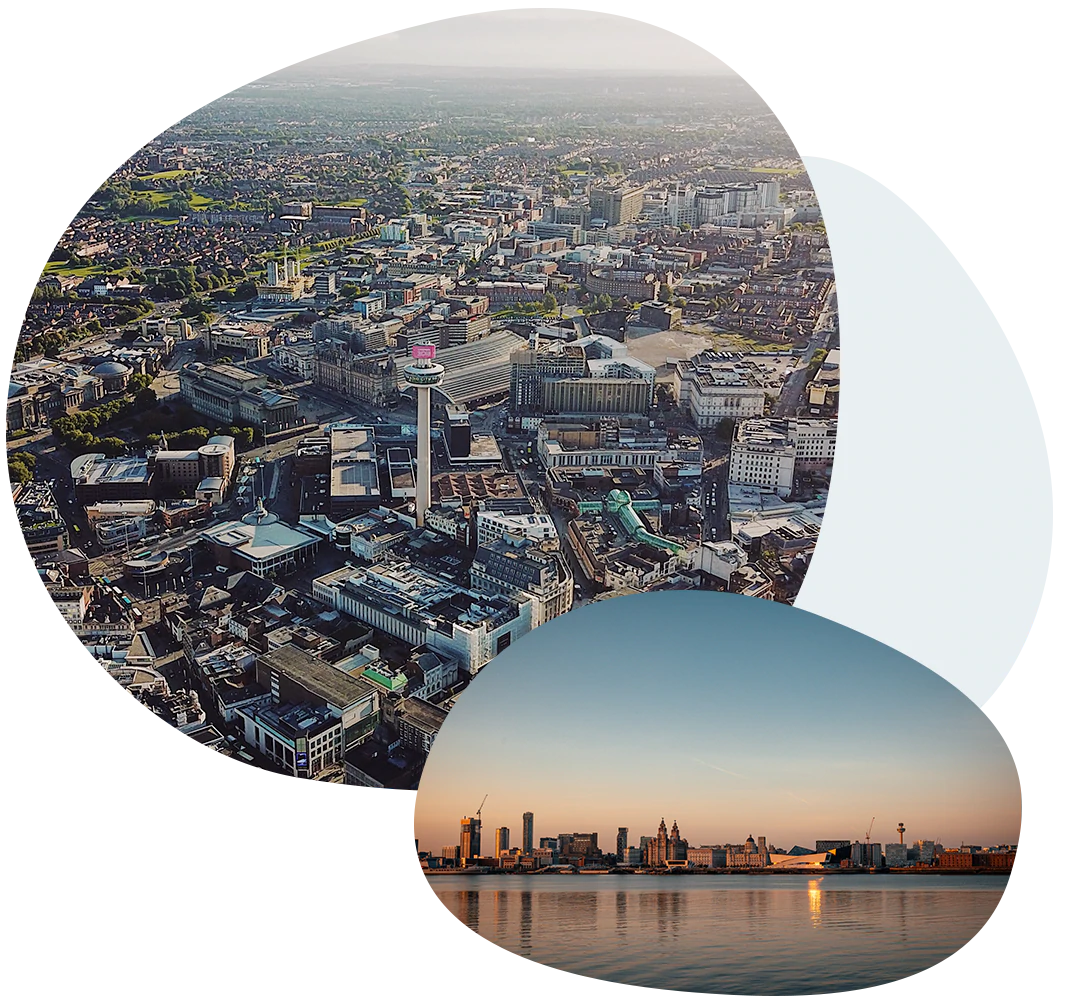 ChopValue UK will be a Community Interest Company, developing multiple locations around the UK and Ireland in the next several years. Davies is eager to open the initial Microfactory in his hometown of Liverpool to serve as the flagship location and his commitment to educating others about closing the loop, which is of great importance to him. This Microfactory also aligns with his motivation to give back to his community by creating employment opportunities and donating funds to causes that address critical issues within the city. This expansion will empower communities and enable small business owners to be part of the positive impact. Their first location will open in early 2022, laying the foundation for a circular economy movement. To learn about opportunities that create an impact in your community, reach out to team_uk@chopvalue.com.