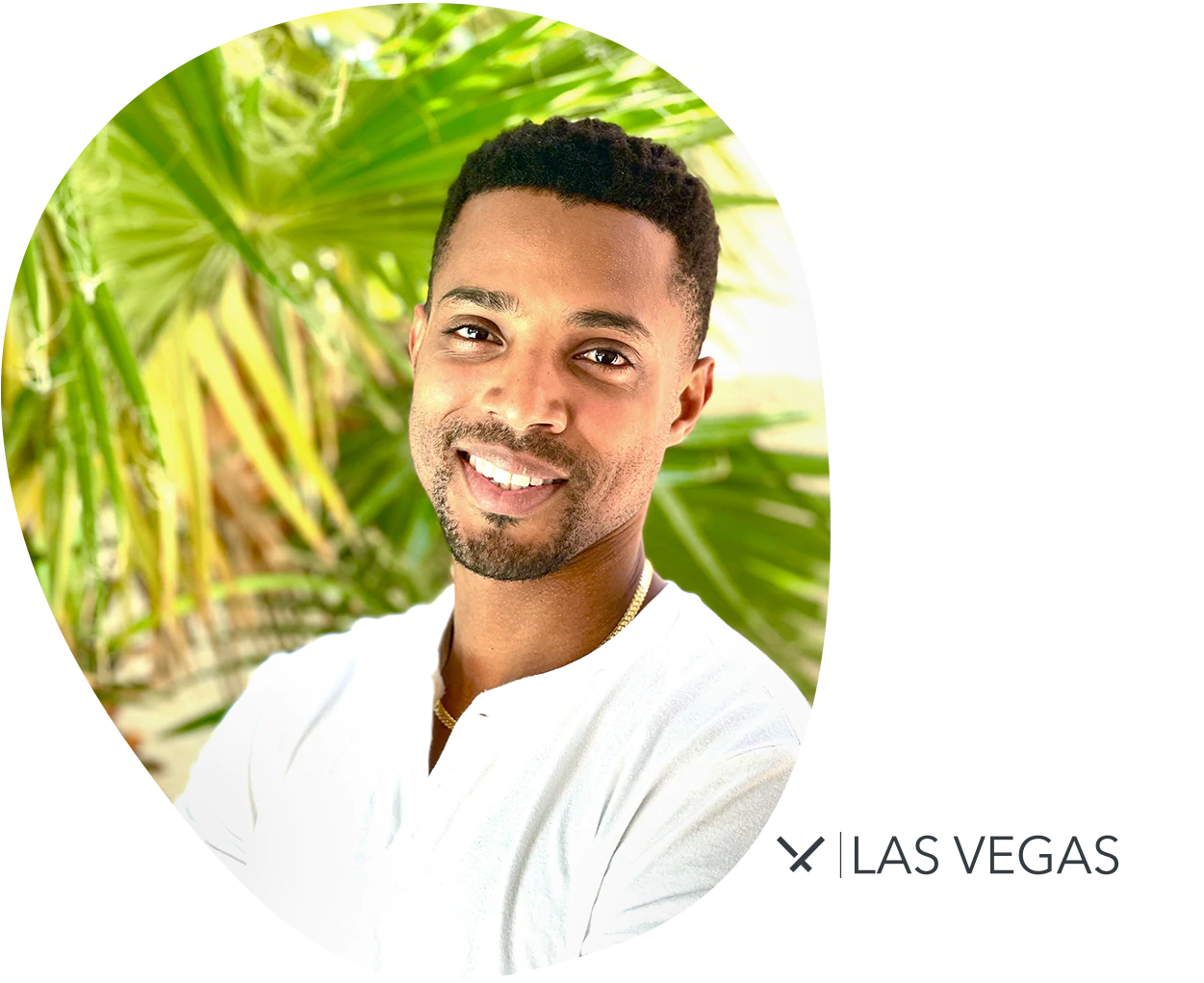 Las Vegas
Meet The Team
"Instead of waiting for someone to make sustainable changes in Las Vegas, I will lead the embrace of the circular economy in my hometown."

- Brooks | ChopValue Las Vegas Team
ChopValue Las Vegas
The Las Vegas Valley is a world-class entertainment and food destination hub that has been growing its focus on social impact and sustainability. With a population of 2.3 million people and a whopping 40 million visitors from all over the world pre-pandemic, there is immense potential to urban harvest for a greener future. ChopValue Las Vegas hopes to lead by example and demonstrate with their circular economy that will collect from hundreds of local asian restaurants.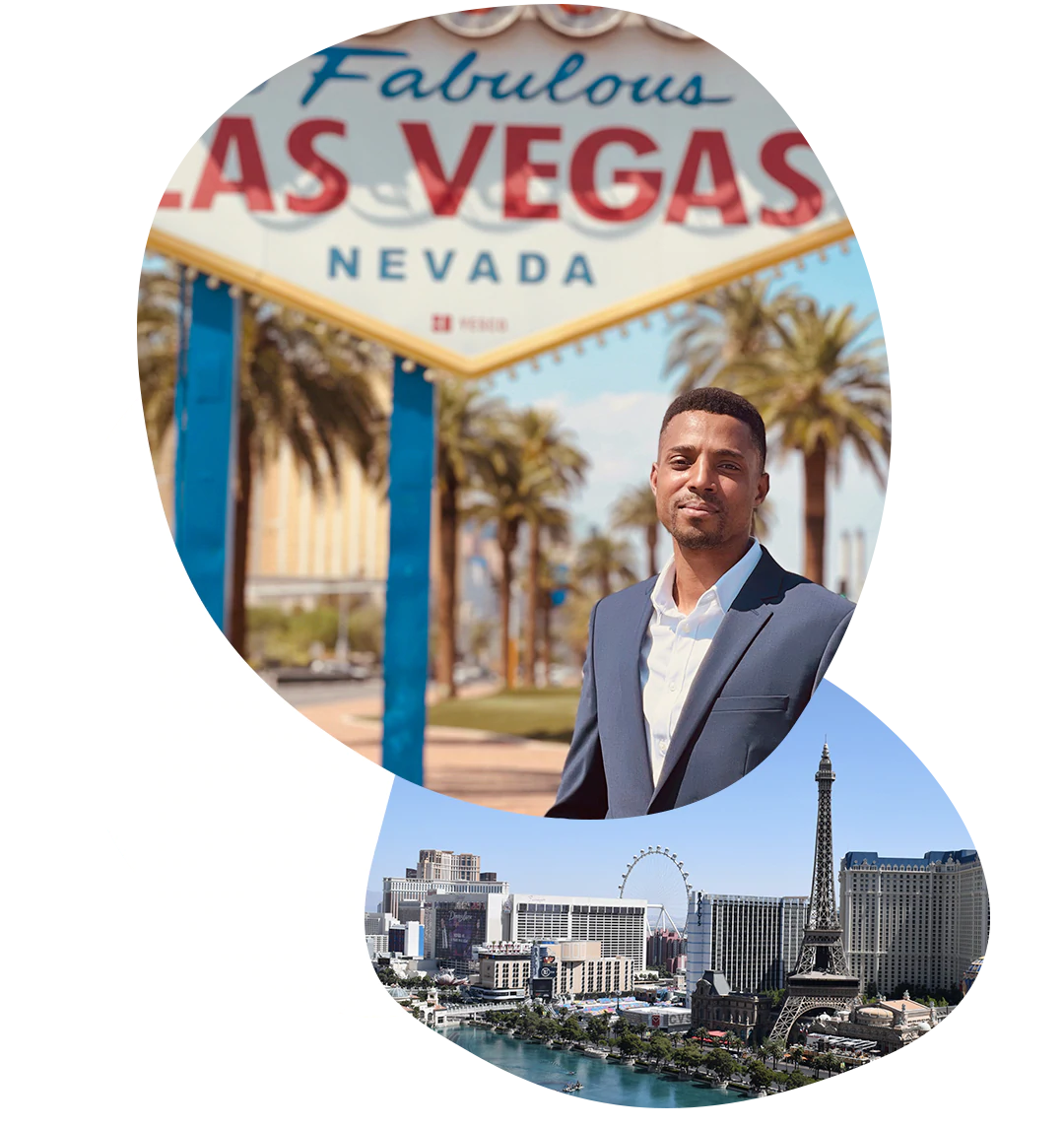 Las Vegas native, Brooks Smith, will be spearheading the ChopValue Microfactory to help the city rethink how it looks at recycled products and sustainable living. Along with the support from his family who have two decades in the restaurant business opening 12 McDonalds in the Las Vegas region, the Smith's have a proven track record and are excited to bring this innovative concept to life in their community. "Growing up in Las Vegas, we gave many their first jobs and watched them grow," said Brooks Smith, President of ChopValue Las Vegas. "This has spanned through generations, and I'm now starting to see those same people's kids beginning to work for us. I see an emerging trend of new, young talent in trades who want to make a positive difference, and I want to be able to do more for them. Being in the restaurant industry for so long, I plan to change my narrative and try to better my community in other ways. Instead of waiting for someone to make sustainable changes in Las Vegas, I will lead the embrace of the circular economy in my hometown."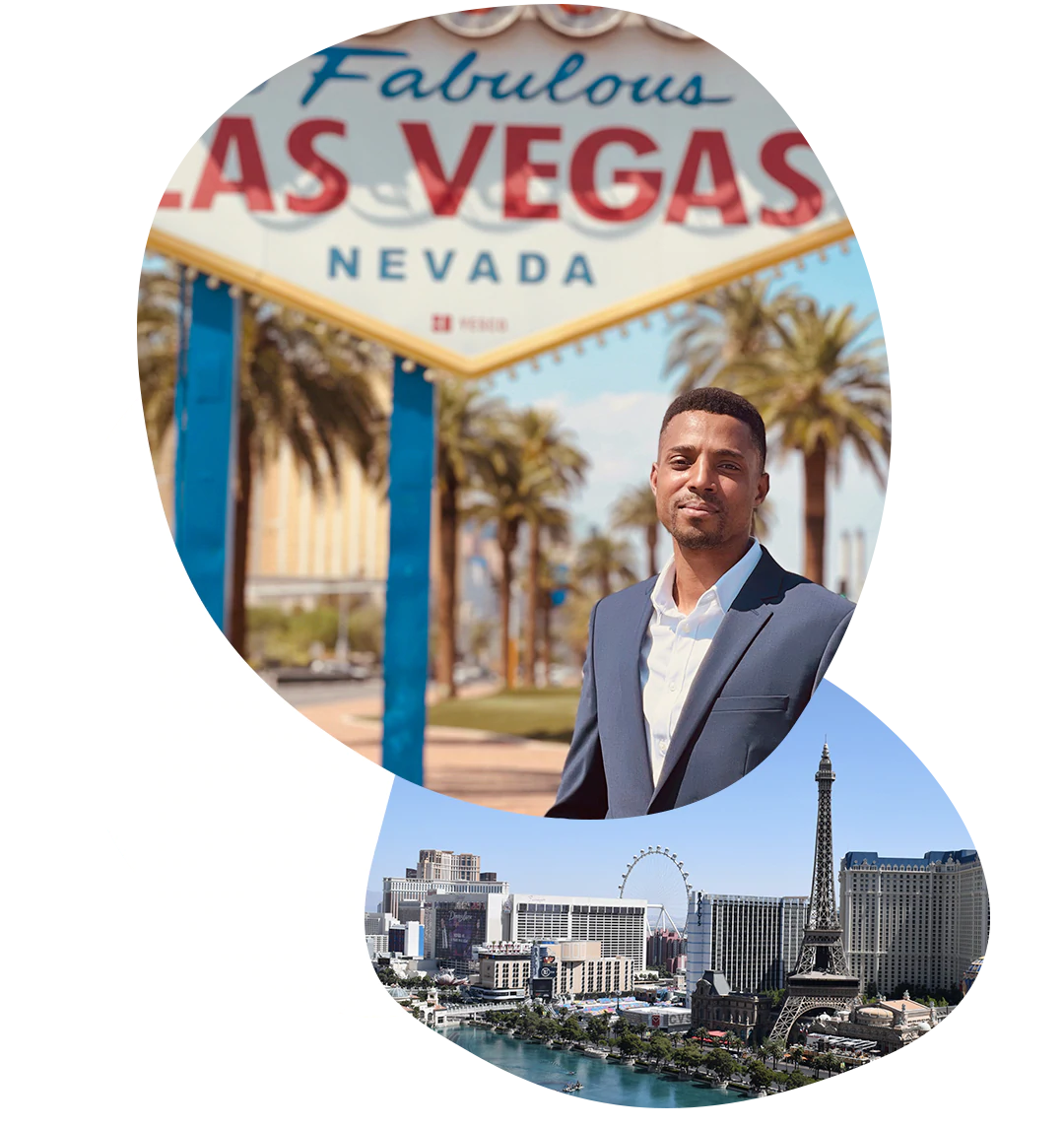 ChopValue Las Vegas is excited to build the first location of a waste to resource distributed manufacturing network in the U.S. and hopes to inspire other value-aligned business partners to join. Get in touch with the team if you have chopsticks to recycle or for opportunities that make an environmental impact at lasvegas@chopvalue.com, and follow their journey through Instagram and Facebook.