Boston
Meet The Team
"My vision is for ChopValue Boston to serve as a local catalyst for circular business and inspire others to think bigger and better."

- Elaine | ChopValue Boston Team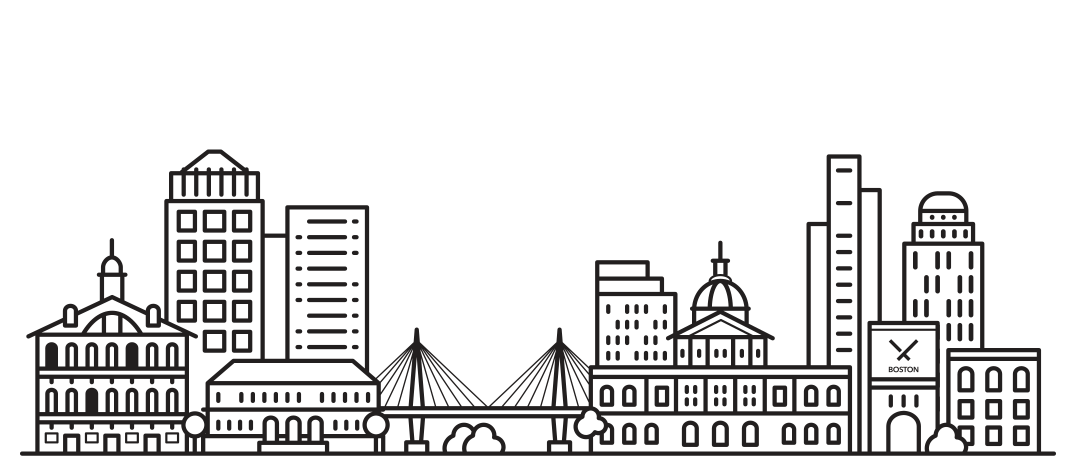 ChopValue Boston
ChopValue Boston will be opened by Elaine Chow, a graduate of the MIT Sloan School of Management who is an experienced executive focused on fostering a people-first culture in the workplace. In addition to being a working mom living with her family in Dorchester, she has served the community for 20 years in workforce and youth development, and is eager to continue building a more vibrant and sustainable local economy in new and inspiring ways.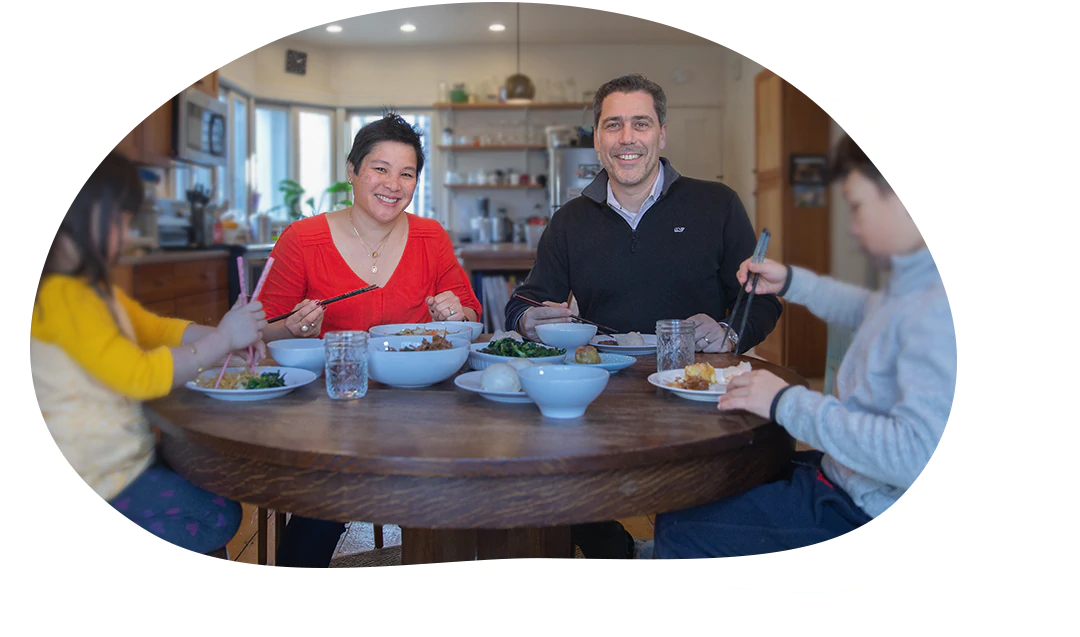 "Like many parents, I'm doing everything in my power to ensure that the world my kids will inhabit as adults will be the best it can be," shares Chow. "My vision is for ChopValue Boston to serve as a local catalyst for circular business and inspire others to think bigger and better." Chow also competed in the first AACA Asian Business Training & Mentorship Program contest at the beginning of January to pitch ChopValue Boston, winning both first place and the audience's favorite contestant.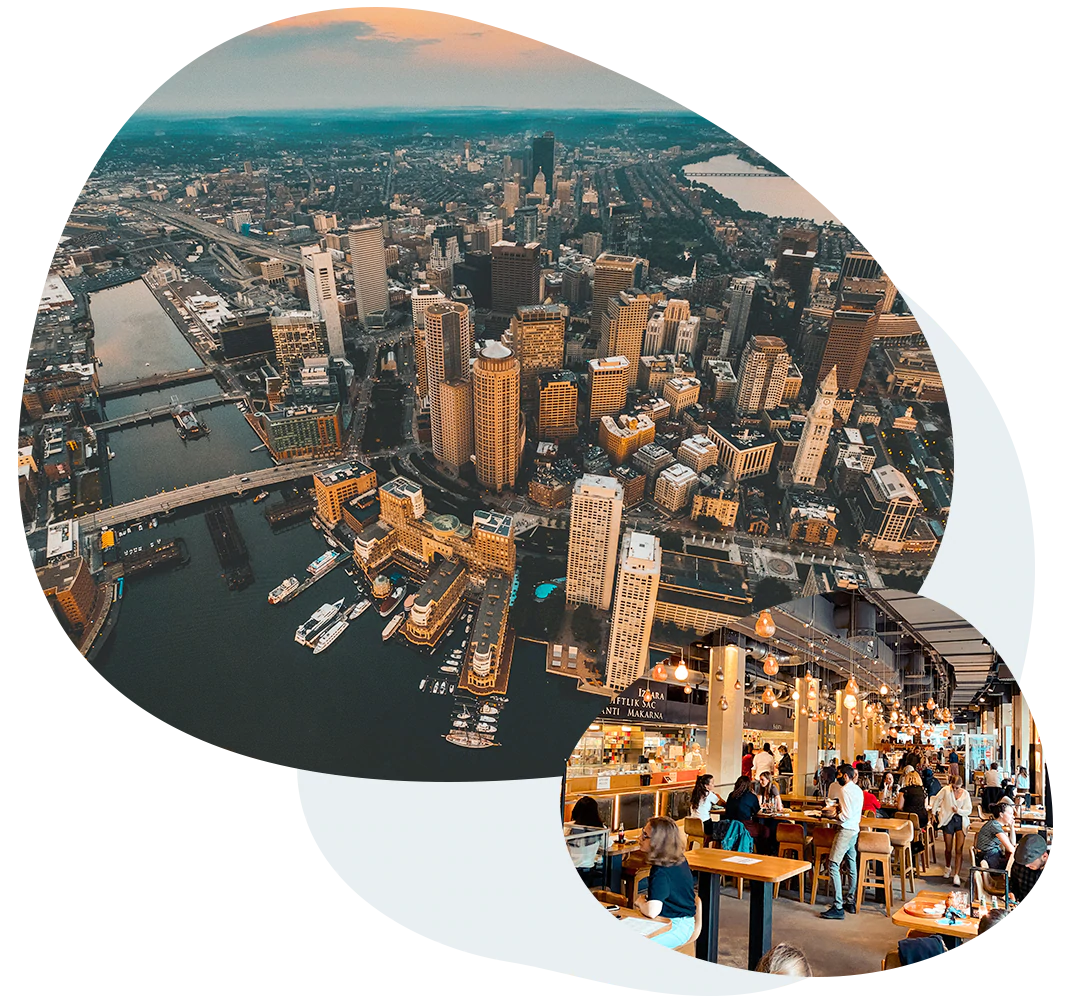 With the election of Michelle Wu, the first woman, person of color, and Asian American to serve as Boston's Mayor, one of the city's main visions is creating a thriving green economy to enhance environmental justice and achieve carbon neutrality. ChopValue Boston is ready to support the city's mission and help prove that the circular economy can have a major impact on sustainability goals. ChopValue Boston is slated to open in June of this year, and is excited to collaborate with other businesses in creating a positive impact in the community. Reach out to boston@chopvalue.com for circular opportunities or follow their journey on Instagram and Facebook.