As seen on The Epoch Times: Entrepreneur Makes Trendy Tiles, Shelves, Tabletops From Used Bamboo Chopsticks From Restaurants
A Vancouver entrepreneur has transformed a most highly disposable object—the bamboo chopstick—into a viable business model, making trendily sustainable wall tiles, coasters, kitchenware, tabletops, and more.
In a city that tosses hundreds of thousands of chopsticks per week, Felix Böck, 32, CEO of ChopValue, saw an opportunity.
Initially, he floated several ideas for upcycling waste materials, such as discarded building materials. It did not catch on—until his now fiancé suggested chopsticks.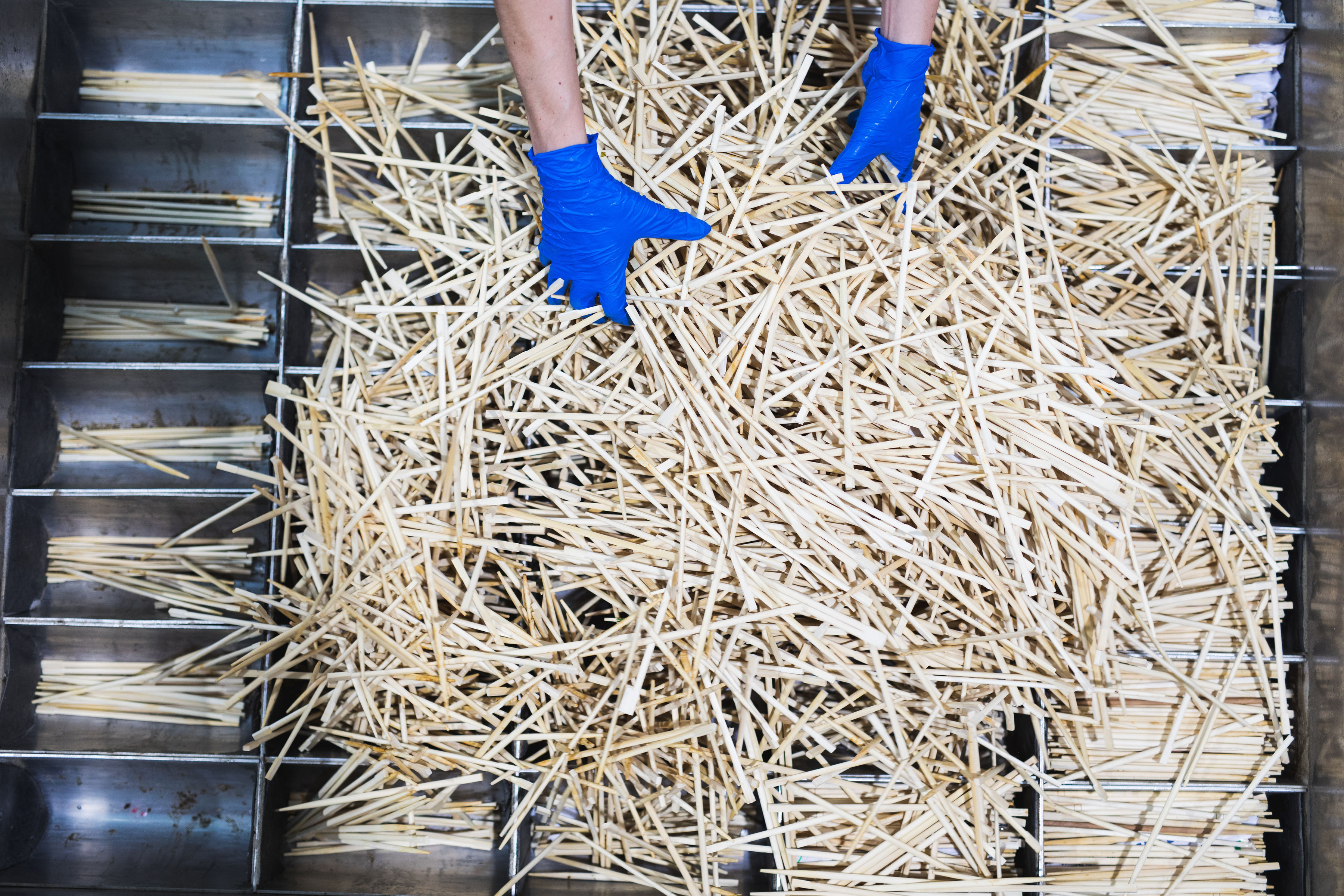 Catch on it did.
The Vancouverite has since 2016 given a second life to over 40 million chopsticks that otherwise would have found their way to landfills.
Böck partnered with some 50 to 300 restaurants in each city where ChopValue has reached, placing chopstick disposal boxes there, and harvesting (in Vancouver) over 200 pounds of the cheap utensil per day.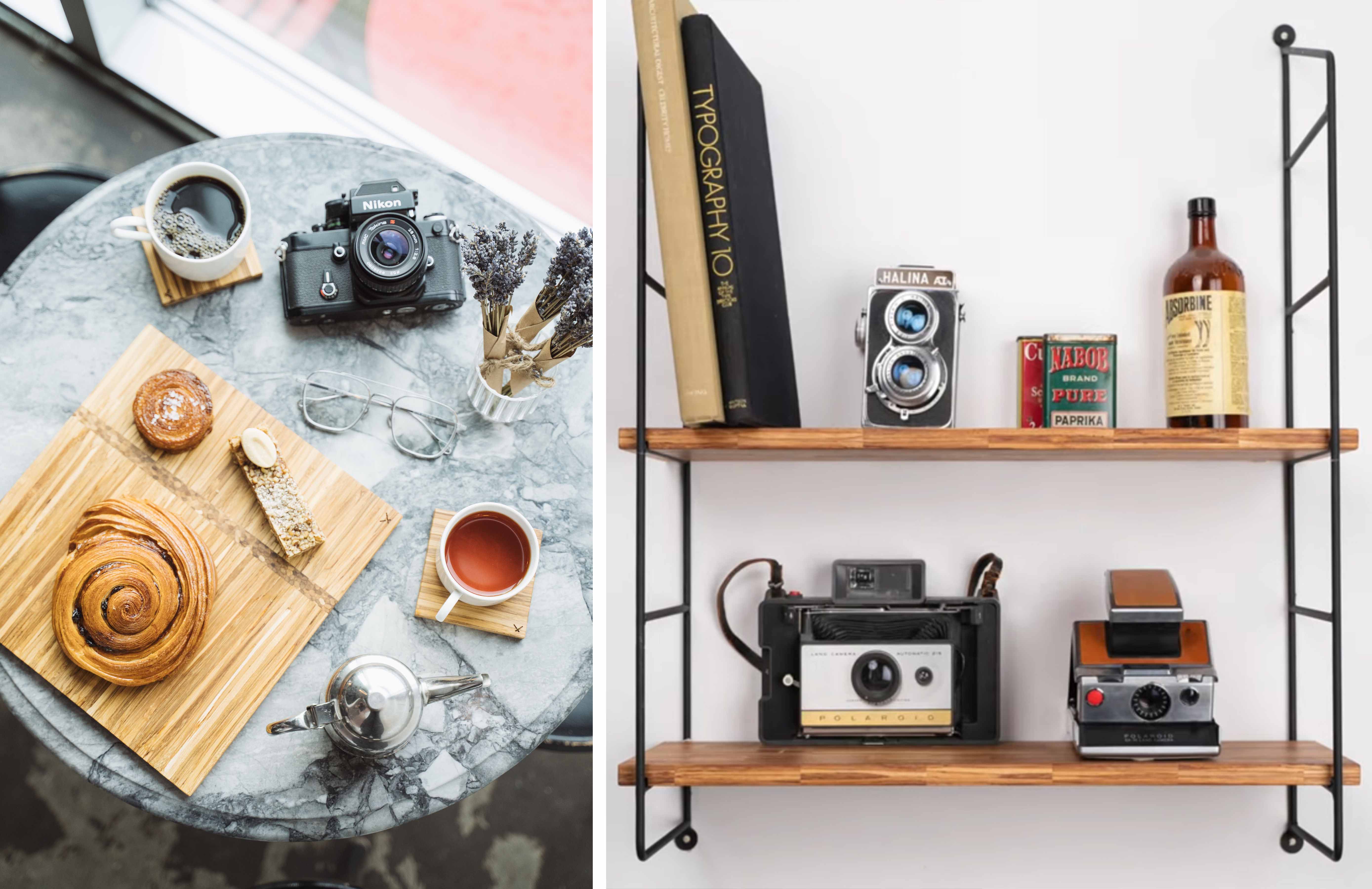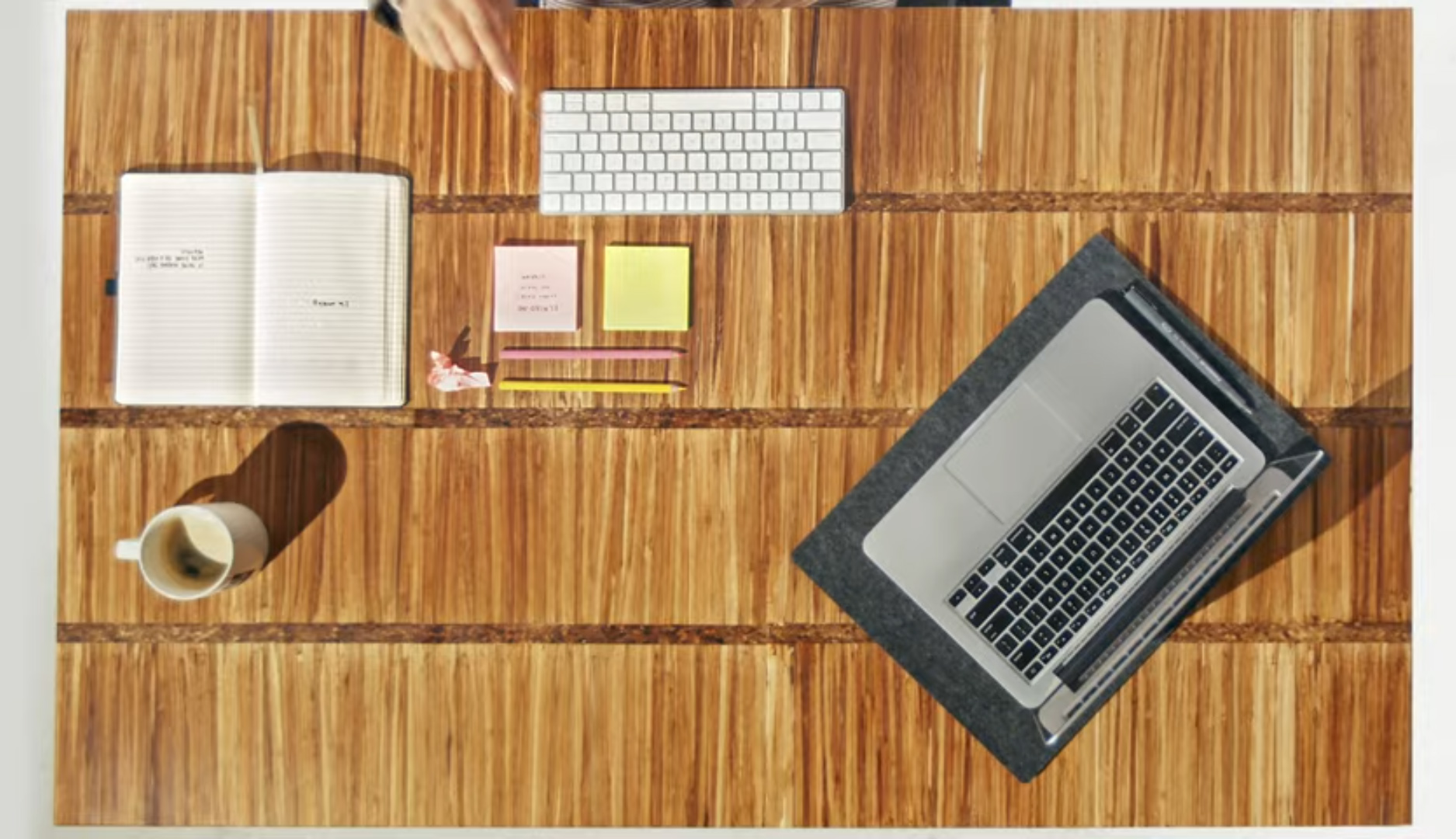 Böck made this a viable business, producing fashionable and durable wall-tile adornments for restaurants, hexagonal-shaped shelves and other home furnishings, the aforementioned coasters, and trendy tiles—with some 50 product lines.
Once harvested, the unlikely used material is brought to "microfactories" where the sticks are washed and sorted; submerged in a water-based resin solution to make them VOC-free; and then baked for five hours at 200 degrees Celsius (392 degrees Fahrenheit) to kill all the germs.
The chopsticks are then weighed precisely and pressed in a specially made hydraulic machine, designed by Böck's team, which applies hundreds of pounds of pressure to form a "new, uniform engineered material," Böck said, the basis for various products.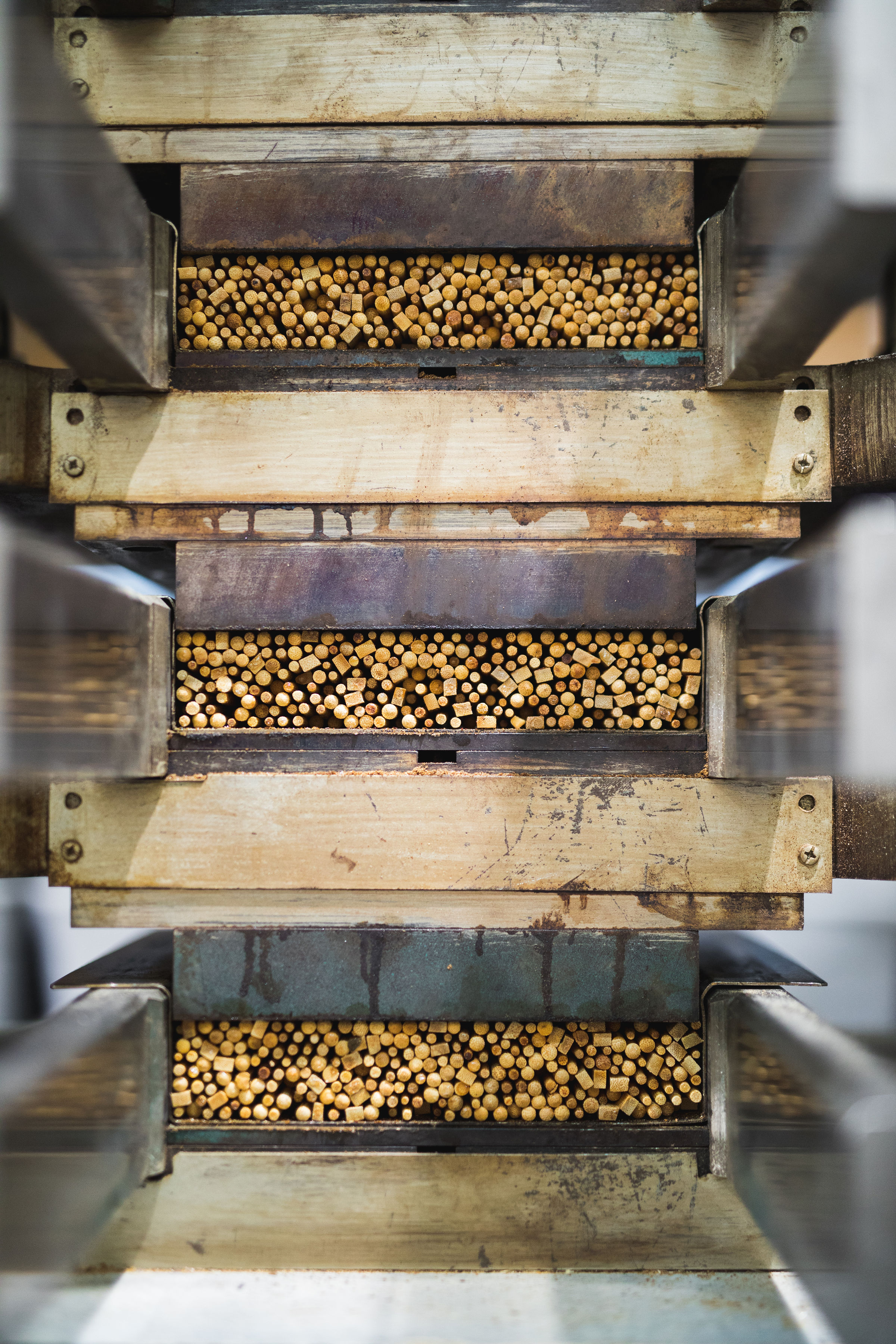 While ChopValue appeared viable locally, to make it scalable globally, it would have to adapt to disparate communities, though potential for such an enterprise seems expansive.
"Our first step is to get microfactories in each community that has an underutilized potential of urban resources to harvest for new products," Böck told The Epoch Times. "We will achieve this through the right franchise partners who are excited to scale with us.
"Only then will we ensure to scale sustainably based on resource availability and market demand, which we only see growing from here."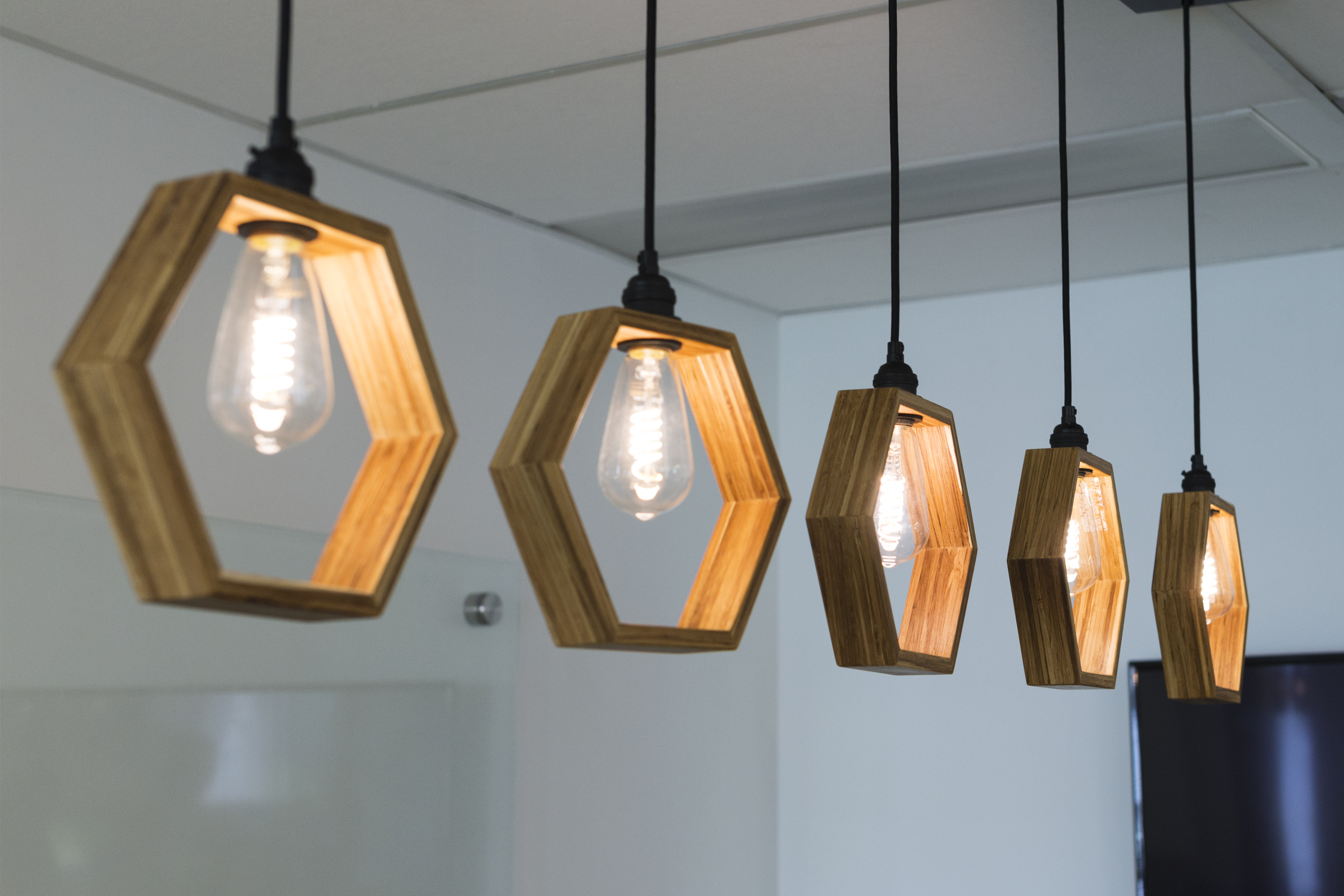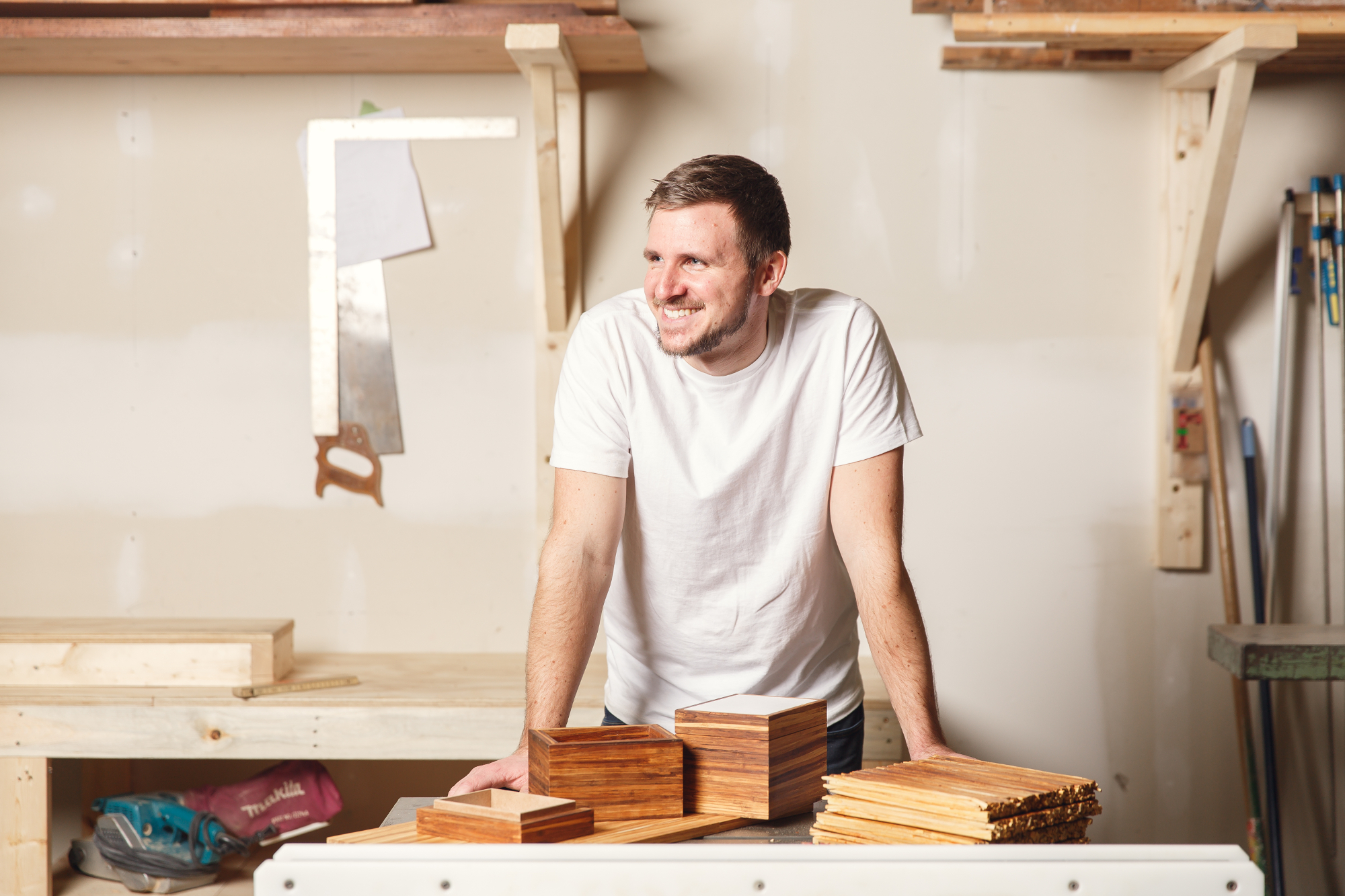 Besides Canada, ChopValues has microfactories in the United States and Singapore, with 20 locations in development ahead of spring 2022.
Said Böck, "We chose franchising as a tool for growing our brand to enable small business owners, who know their own local community so much better than we do from afar." 
ChopValue offers a viable (and, yes, profitable) business niche with ample opportunity to source materials cheap—right at your fingertips—which besides reducing waste, resonates with both the hipster and sustainable business crowd.